***
Rich's Web Page Home
Thanks for visiting my website. If you are on this page that means you are probably family and have access to the full site, including my online family album. Keep in mind that this site is always a work and progress and it can be worth your while to check back from time to time to see what's new.
Click on the pictures below to go to the different pages (for topics, move arrow over each pic and pause for a moment)
NOTE: to prevent uninvited access to the more personal areas of this site, once you connect to the next pages, with the exception of the family album, there will be no return links to this home page. If you want to return to this page you will have to click back on your browser or retype in the address in the browser.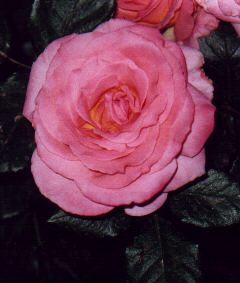 # of visitors: